Note: Link to this episode is at the bottom of the show notes.
This week I am priviledged to once again have the opportunity to speak with wet plate photographer Shane Balkowitsch. Shane has attracted a lot of attention recently for his project Northern Plains: Native Americans A Modern Wet Plate Perspective, as well as for a  hardhitting satirical image of Donald Trump.
We talk about politics, activism and committment to a cause and how it is reflected in his amazing work.
My interview with Shane for Classic Camera Revival.
Example for the Northern Plains project: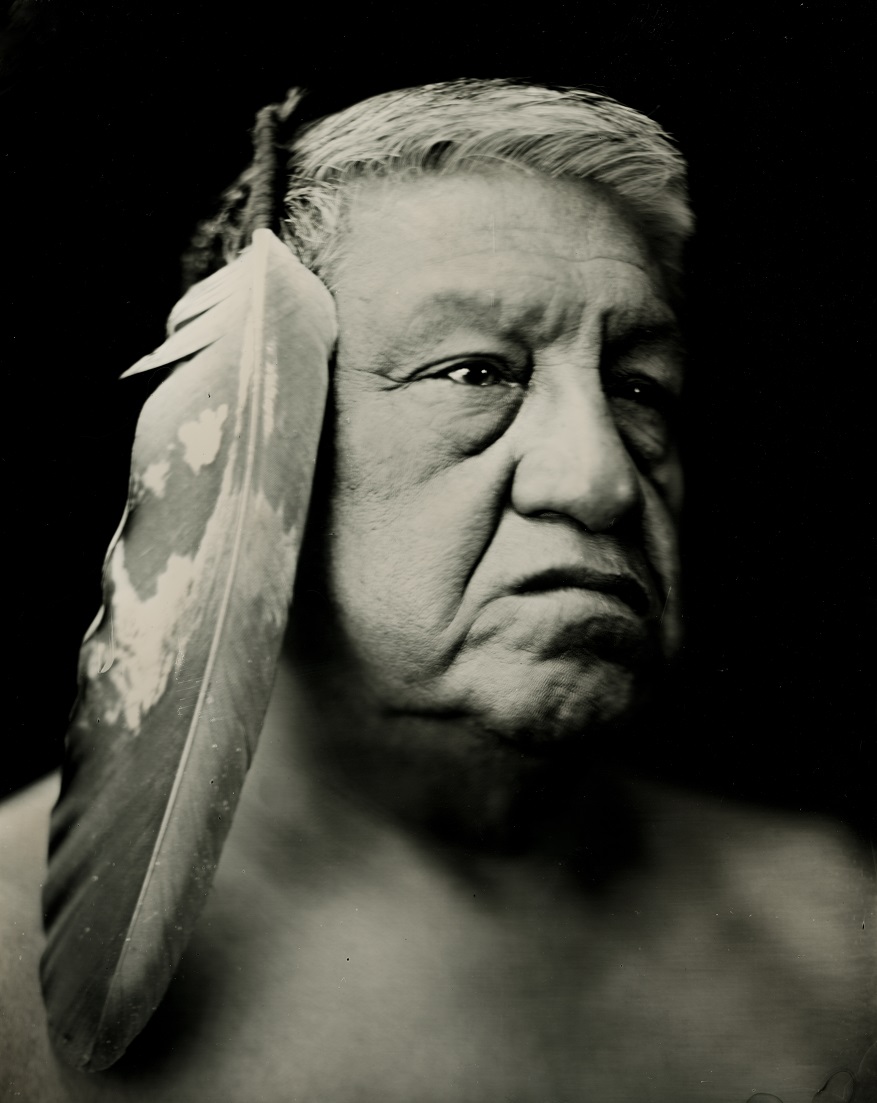 Archie D. Fool Bear, (Kokipesni) "Afraid of Nothing", Upper Yanktonai Dakota Sioux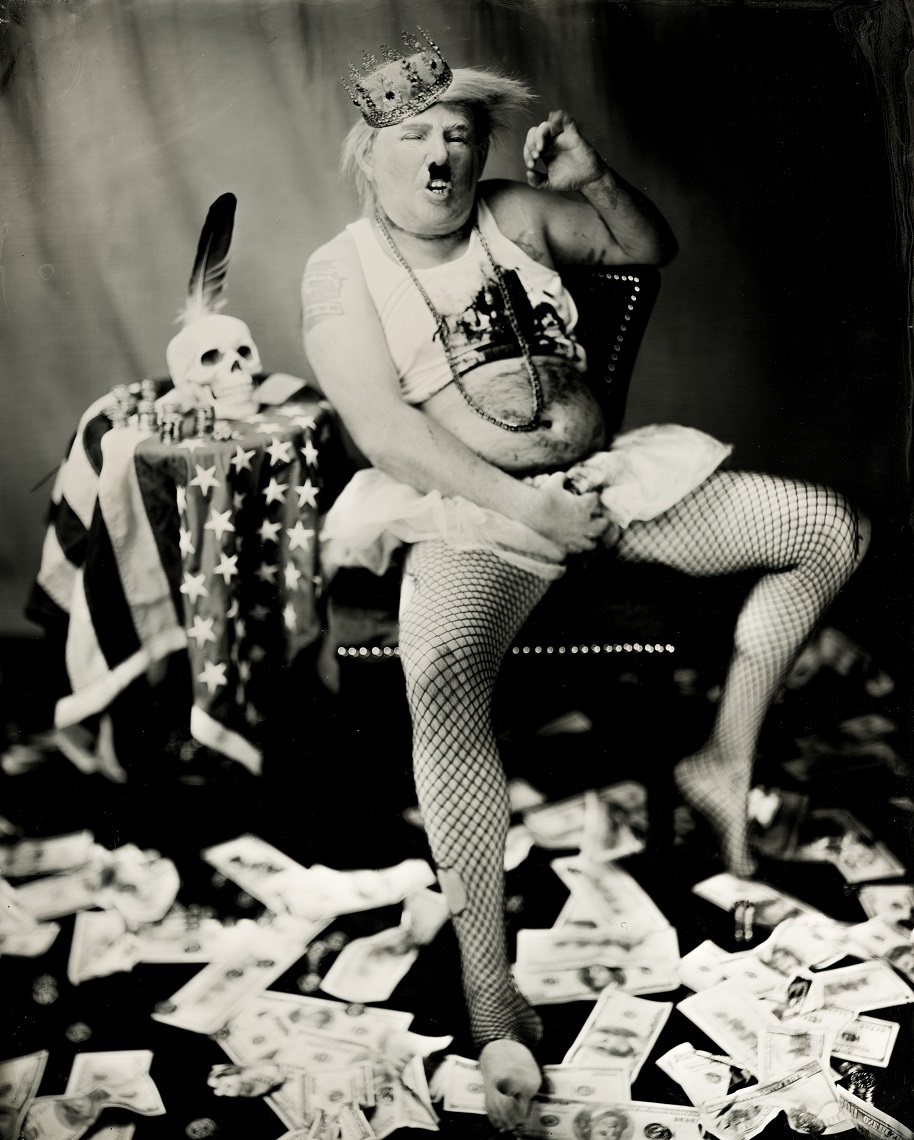 Donald Trump - "POTUS Revealed" 
Model: Kevin R. Tengesdal